I can't believe I haven't mentioned it here yet, but I've got a new website!  I've been talking about it for months now and it's finally come to fruition… here it is: PopBento!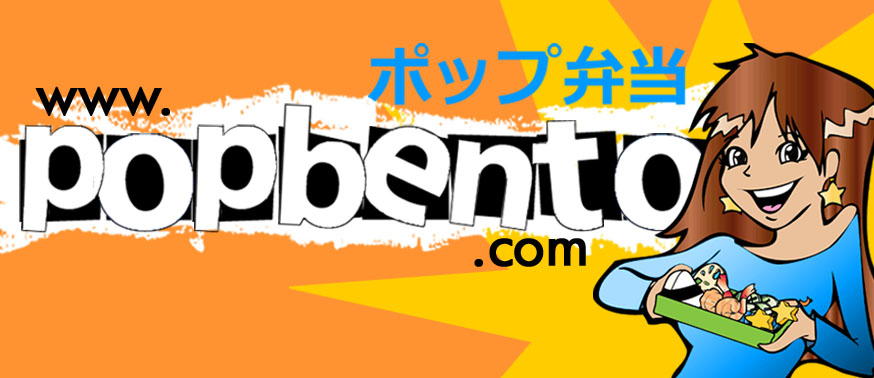 From here on out, all my bento posts will be over at PopBento.  Instead of "This Week in Bento," I'll be focusing on individual bentos, and there's lots more to come.  Keep an eye out for informational posts, tips, tricks, reviews and more.  If you have any suggestions for posts you'd like to see on PopBento, drop me a line and I'll do my best to accommodate!
If you're social network-saavy, you can follow PopBento on Twitter and "like" the PopBento Facebook page.  I really appreciate the support!
So yeah, check it out and let me know what you think!  Many thanks, everyone!
-Megg